Animal Communicator
My entire life I have always been a great animal lover and I get tremendous joy from having all kinds of animals in my life.
When I first started communicating with animals years ago I had no idea how wonderful this experience could be. I was actually doing yoga at the time and images and conversations started coming to me from a dog whose human is a very good friend of mine. I didn't know it at the time, but that was my start as an animal communicator in Davidsonville.
I wish to make the lives of pets a little easier. They want to be heard. More people need to learn to communicate with them. Sometimes they are confused and scared. Communicating with pets helps them to understand the world they live in and their relationship with their humans.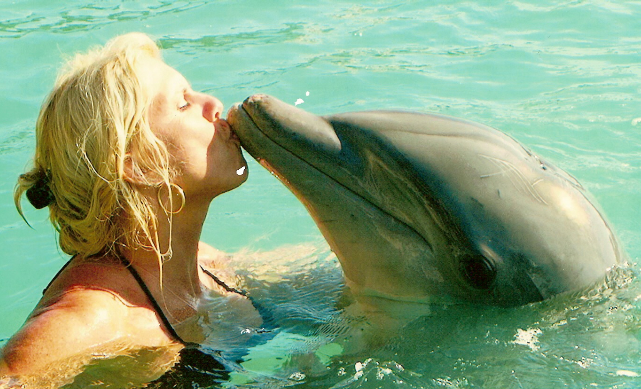 This response was sent to me from a client after my communication with their animal.
"Since your reading of my pet, I have had a deeper tenderness towards them. I have been able to perceive their communications much better and more willing to take the action required. I feel a new awareness towards their needs, wishes and feelings. So I thank you for that"