It has opened up my world and I now see how everything communicates and interacts with each other.
I thank all the people who have encouraged me through their books and workshops and made me a believer that we all have the ability to do this.
I offer animal communicating in Davidsonville. The size or species makes no difference. We can all talk to all animals and connect with them.
Animal communicating is achieved by connecting with the energy of the animal and it shows it's self through images and their emotions.
Their energy is always there, whether they are living or they have passed over to the other side.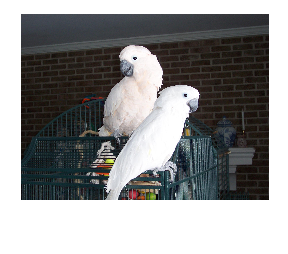 St. Francis of Assisi was also a lover of animals and an animal communicator.