Talking with a lost animal is the same, except the animal might be in distress and you need to calm them down and then explain what has happened to them.
Sending Reiki is very helpful in these situations. The lost pet is sometimes moving around so the information that you get might change from moment to moment. They tell you many things but you must get very detailed descriptions of what they see and landmarks that are easily found in order for their humans to find them. But mostly it gives their humans encouragement that they can be found. Many lost animals are right in the same neighborhood where they live, you need to get out right away and start looking. Ask around to all your neighbors and put out flyers.
Some people just go out and start looking and never even call their animals name. Contact all shelters in your area and put ads in the newspapers.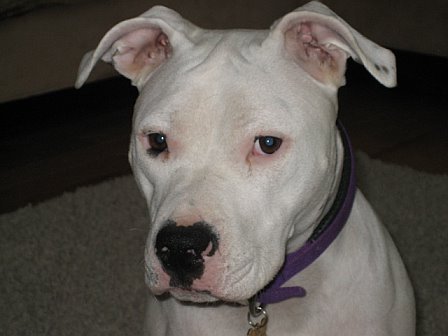 I connect with the animal through a photo of them. I introduce myself to them and tell them that I have been asked to talk with them from their humans. I ask them would they like to talk with me. I have never had any animal tell me no. Sometimes they are a little hesitant but when I explain why I would like to talk with them they agree.
I am only a mediator between them and their humans. I can not make them change their animal ways, but I can explain to them anything they are having a problem with and can also tell their humans why they are acting the way they do and make suggestions.
Sometimes their humans just want to let the animals know they are loved and to see if there is anything more that they can do for them to make their life more fun.
After the conversation I thank them and tell them I am very glad that I could talk with them.